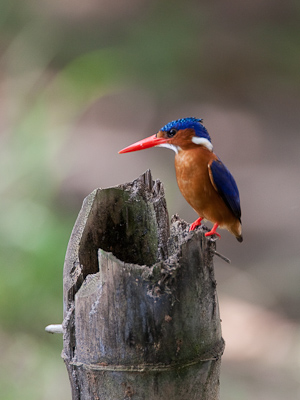 Many years ago, I was waiting for a wave on an African beach. I felt the glare of the sun as I turned my head and watched the next wave approaching, and looked up into the wave as it came between me and the sun, casting its shadow on my face. In that instant, I saw in the wave a small school of fish, silhouetted against the sun, and as I automatically pushed off with the wave, that image was burned into my mind.

Seen by Pat Bennett, but not caught. On this website are many images, points in time and place, caught by a camera and displayed for your perusal and maybe purchase. Seen & Caught by Pat Bennett.
The photographs on this website have been taken over a period of forty years, and betray enthusiasms and opportunities which have gripped my life at various stages, including now.
The main specialism of this collection is Ghana, its people and wildlife, with whom I have a special and continuing connection. Minor specialisms include the wildlife and landscape of the Dee Estuary, and of the Otago Peninsula in New Zealand.
All photographs are available as prints, or may be licensed for publication. They are also all subject to copyright.