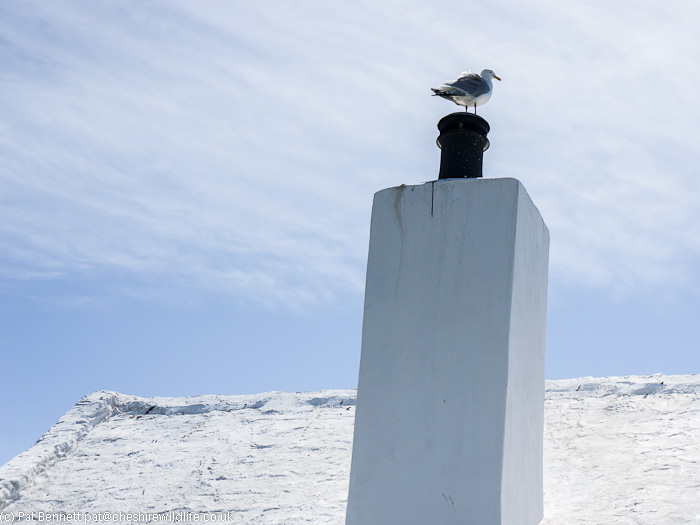 We are now back after spending  a beautiful couple of days on Skokholm, sister island to Skomer, lying off the Pembrokeshire coast. Foolishly, I played squash last Monday after spending a couple of hours sitting on my small stool, photographing the lesser spotted woodpeckers, and have paid, and continue to pay, for it with a painful bout of sciatica.
I still managed to hobble about a bit, and take advantage to some small extent of the access provided by a residential stay over a day trip, but I need to come back again.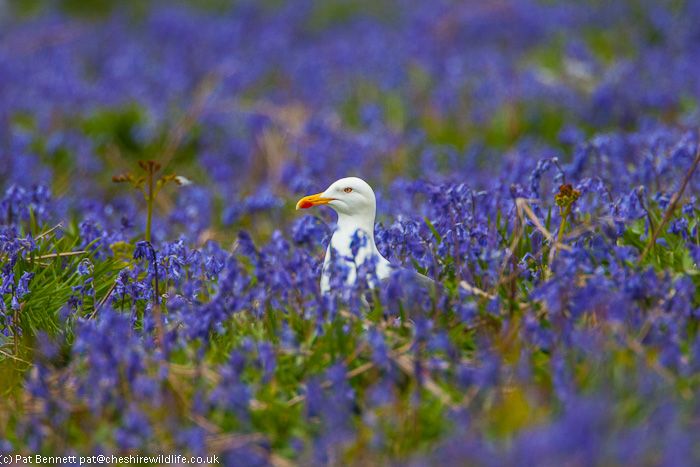 The trip is worth a page on the website, so I shall update this with a link when it is ready.